Safety in prefabricated structures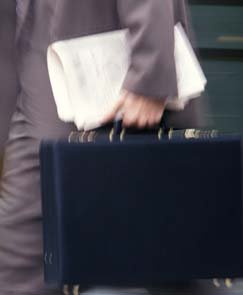 Career:
As the owner of a building and road construction enterprise presently denominated Distefano Technical Office, Engineer Giuseppe Distefano has been the technical director as well as the manager; his activity in the Office is that of the coordinator of designing phases and execution phases of work, as well as business safety coordinator and safety coordinator at work sites.
In order to spread the culture of safety, Eng. Distefano has covered speaker's duties in occasion of lessons and seminaries for the Order of Engineers and the Order of Architects of the Province of Catania, also as a promoting partner of ANIS (National Association Safety Engineers) and has been a component of workshops.
From 1978 to 1995
Distefano Giuseppe, Via A. Gioeni 54/a - 95125 Catania (CT)
Building and road constructions enterprise
Person in charge
Site Engineer
From 1983 to 1993
Distefano Giuseppe, Via A. Gioeni 54/a - 95125 Catania (CT)
Building and road constructions, production and hot pouring and laying of bituminous conglomerate, concrete, crushed lava stones and light prefabricated structures
Sole manager
Site Engineer
From 1993 to 1996
Distefano Giuseppe, Via A. Gioeni 54/a - 95125 Catania (CT)
Building and road constructions enterprise
Sole manager
Site Engineer
From 1996 to 2010
Distefano Giuseppe, Via A. Gioieni 54/a -95125 Catania (CT)
Technical Office
Person in charge
Safety coordinator design and execution phases
Safety at work consultant for businesses and job sites