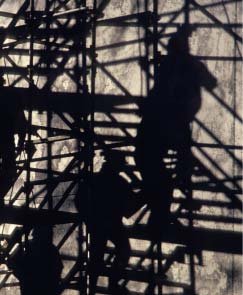 Home:
Safety: the content of a word to express a multiplicity of meanings.
Team work, prevention, responsible behaviour and awareness are all tools for the safety of oneself as well as that of fellow workers.
Distefano Office has been operating for many years specifically in the discipline of Safety at Work, with the competent viewpoint typical of those who thoroughly know the subject from all points of view: the employer's point of view, the entrepreneur, the technician, the bureaucrat.